Create a Contact [Next Gen] Follow
Creating a contact within Propertybase GO consists of 3 key pieces: Primary Information, Contact Details, Email Setting and Other Details.
Primary Information - Primary Information includes all you need to know to get into contact with a new member. Clients are also given a password to log into their own account within the system. All primary information is filled in through free format. In order to create you must fill out the email address.
Contact Details and Information - Adding in contact details explains in a snapshot everything about the contacts purchase decision including their desired price range and current housing situation. You may also specify if the contact is looking to buy or sell and the priority of the contact. All Contact details are drop down menus besides the purchase and sales due date and closing date which are calendars. Contact information informs you of the contacts current address.
Email Setting and Other Details - 'Email Settings' give you access to how often the contact receives emails and the context of those emails, these are filled out with a simple check box, if checked then they will receive those emails if not they will not. In the 'Other Details' section you may enter how the contact heard about you and any comments relevant to the client. The contacts birthday can be filled out to include them in any birthday drip campaigns.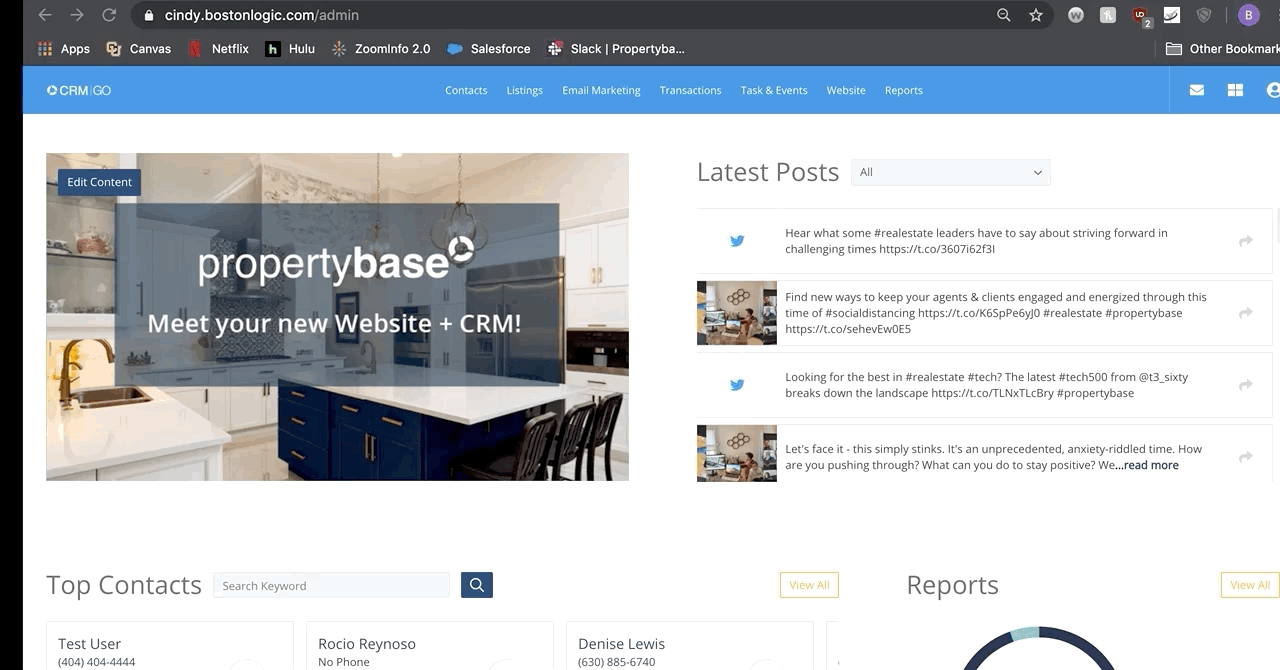 How does this differ for agents?
Admin, Broker, and Agent level users have access to create contacts.