Email Individual Listings to a Contact [Next Gen] Follow
Sending a listing to a contact is a great way to notify them of properties they might be interested in, or properties that have been recently added. If you're trying to update a client on the status of their own property, go here to learn how to send a listing report.
Step by Step
First, find the listing you wish to share and select it.
On the top right, click the "Actions" drop-down menu and click "Email to Lead".
Enter the subject of the email and the content.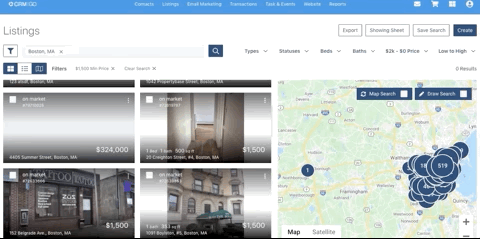 See Our Video Below: