Towns and Property Types [Next Gen] Follow
Summary
In order to provide a more precise look at the areas that an office or business may cover as well as offering additional filters for prospective buyers, towns and property types can offer further detail.
Step by Step
admin > inline menu > settings > search locations
1. Select settings using the inline menu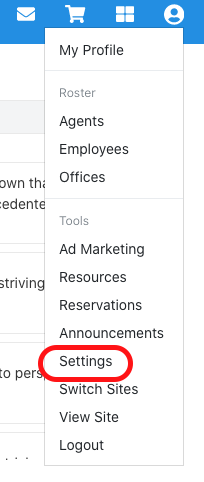 2. On the left hand side, select the option for search locations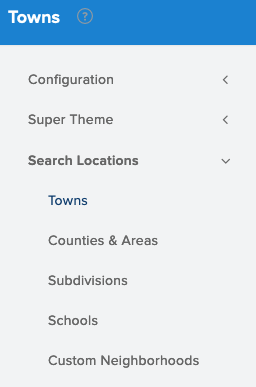 3. There will be a set of options that start from state and walk through to smaller sizes such as city, and neighborhood. Once the changes have been made, ensure to select the save button.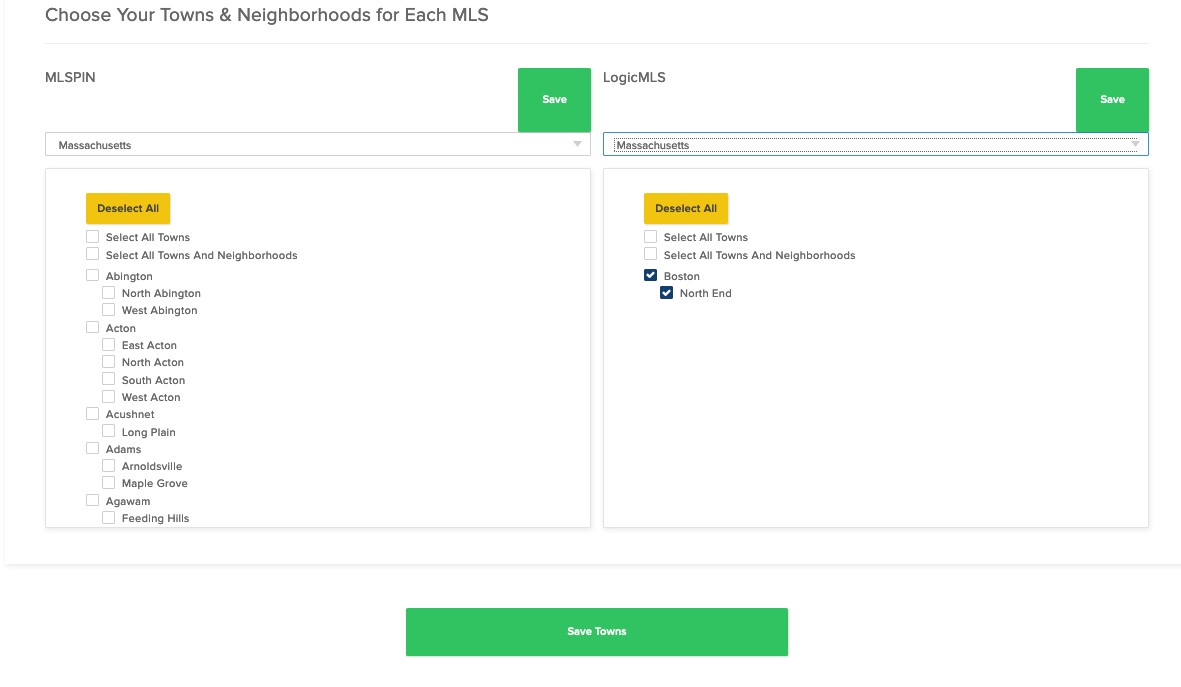 How does this differ for agents?
Since this is part of the settings menu, this will be accessible by admin and broker level users.