Advanced Search and Filters: Layouts [Next Gen] Follow
Summary
Advanced filters can be used to review or pinpoint which layout the user is looking for.
Step by Step
admin > email marketing > layout tab > funnel/filter
1. Start on the home page, select the Email Marketing tab

2. Select the Layout tab

3. Click the funnel/filter button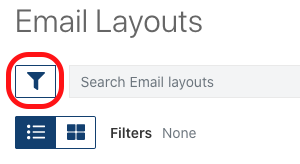 4. Select filters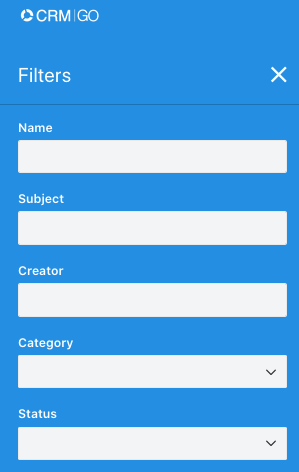 How does this differ for agents?
Layouts are available to review by admin, broker, and agent level users.