Creating a Dynamic Form [Next Gen] Follow
Summary
Within your website's CMS (Content Management System), you can create your custom forms for lead generation and information gathering. Forms are used to capture a variety of information. These can include anything from collecting primary contacts to requesting an evaluation on a sale or rental listing. Creating a form is similar to creating a page with the CMS. You can add any form you create to any page on your site. Forms are very flexible and can be tailored to capture the information you want from your leads. Read below to learn about the different functions Forms can be used.
Step by Step
admin > website > components drop-down > forms
1. Starting on the admin page, select the website tab

2. Use the components drop-down and select forms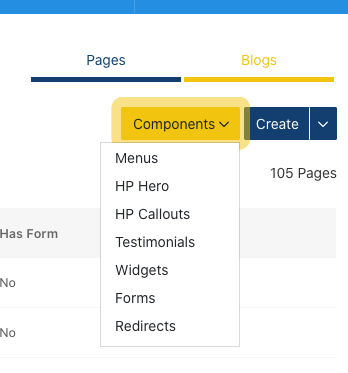 3. Here, you can access previously created, unfinished forms, or create a new one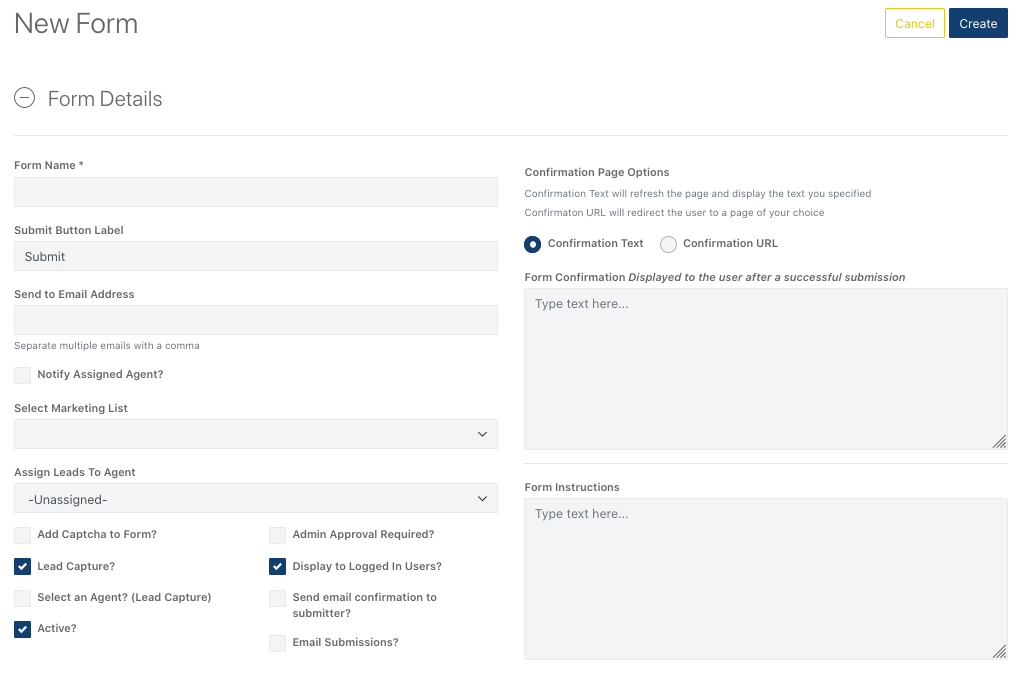 Form Fields: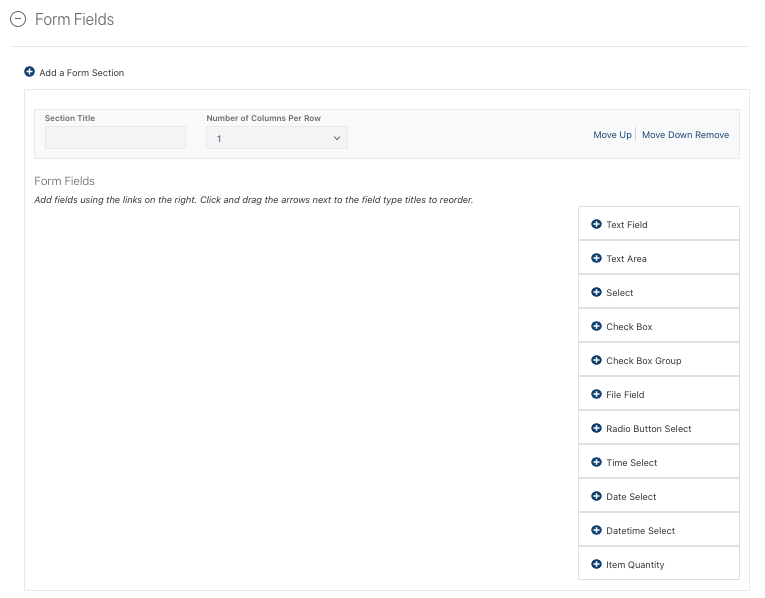 Preview of Form: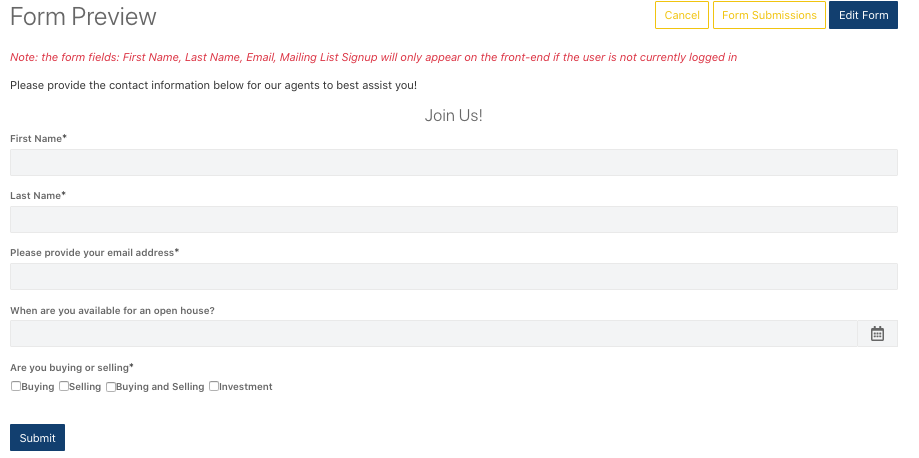 Example Form used on the landing page: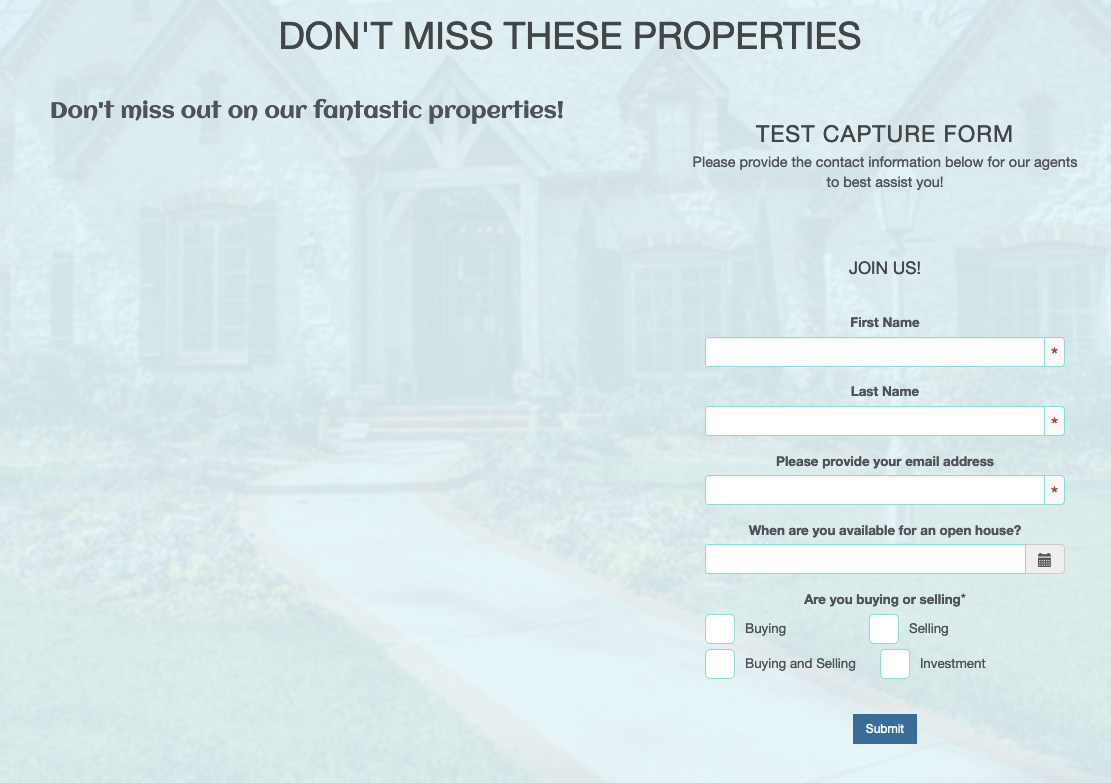 Please See Our Video Below:
FAQ
Q: Where can these forms be added?
A: Forms can be added to most pages. When building or editing a CMS page, the below box will be available: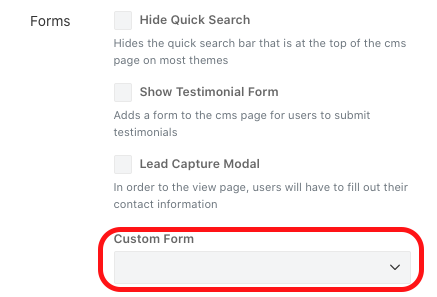 Q: Why am I not receiving emails from form submissions?
A: Ensure that this box has been selected:

How does this differ for agents?
This is part of the website tab, admin, and agent level users. These forms, once created, can be added to agents' pages.