Overview of Page Types [Next Gen] Follow
Summary
There are multiple page types that can be created in the CMS. Each one can be customized to contain company-specific images, content, and forms.
Page Types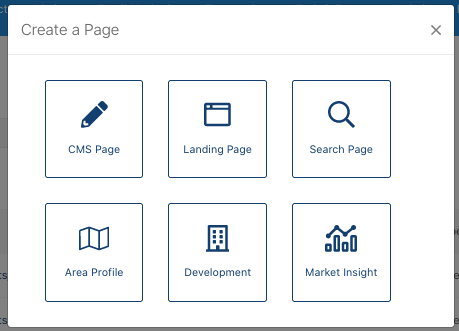 CMS Pages are custom pages that can be designed from top to bottom for any sort of content.
Landing Page:
Landing Pages are designed to catch a guest's information and turn them into a client by means of creating an account and providing lead information. These pages are best when left relatively sparse of information to incentivize guests to provide their information.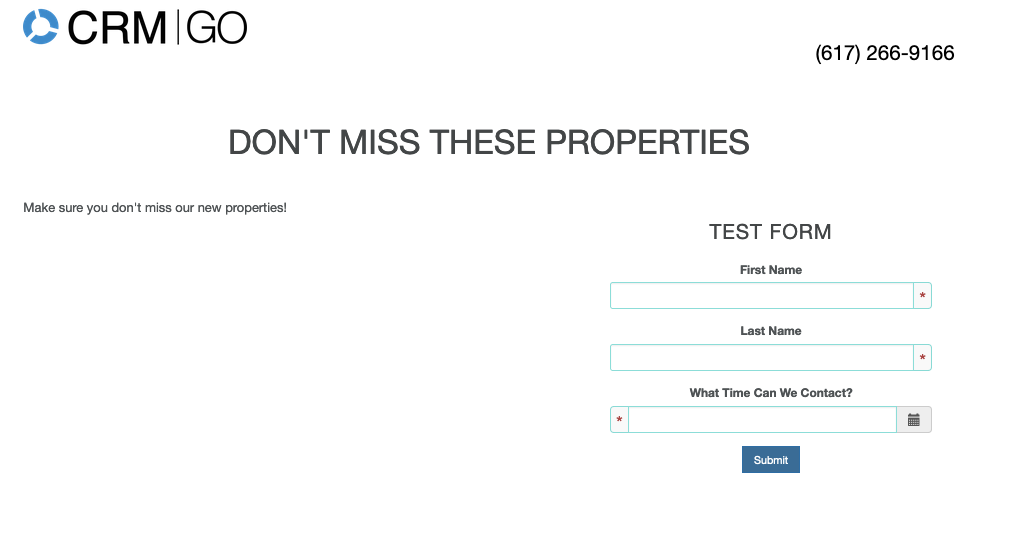 Search Page:
Search pages are used to set up common search methods such as establishing occupancy (single-family home, residential, commercial). These pages can be designed with multiple options in mind, as well as locations and nearby amenities. Additionally, forms and lead captures can also be added.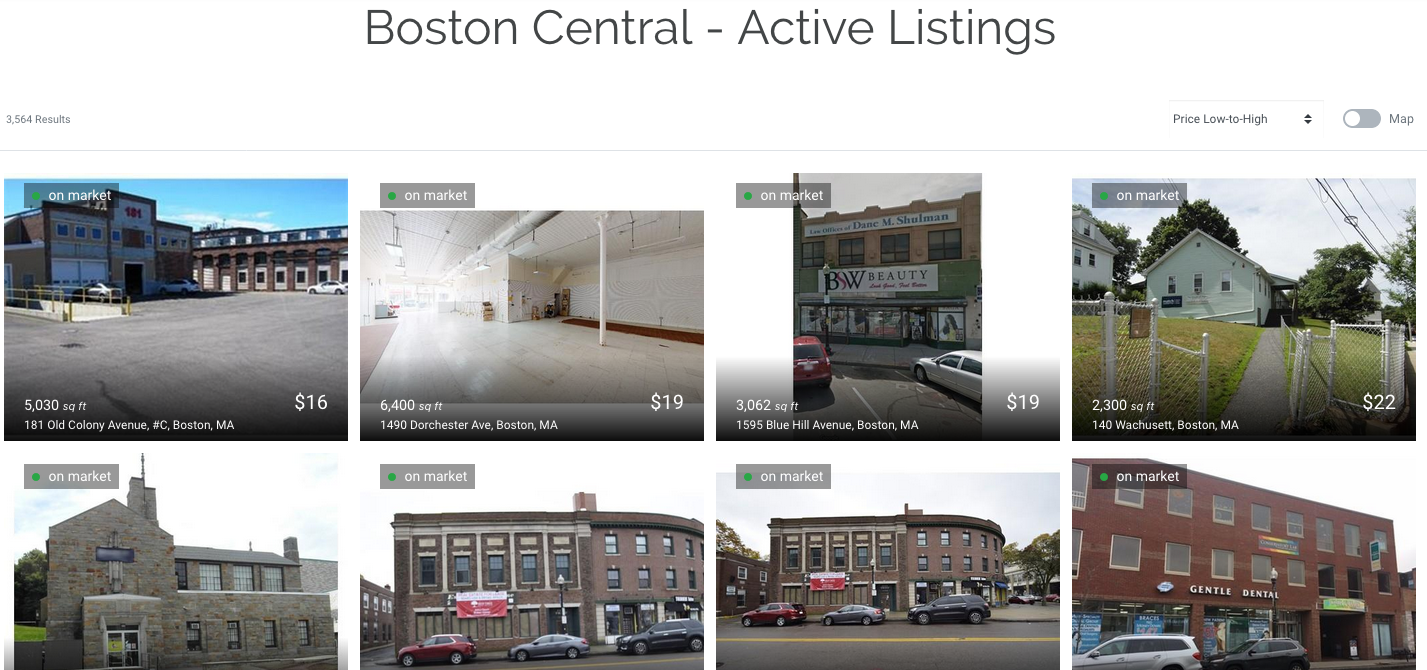 Area Profiles:
An Area Profile is the Propertybase name for a dedicated page about town, city, or community in your service area. Area profile hyper-local resources that demonstrate your market expertise and establish your brokerage as a local real estate authority.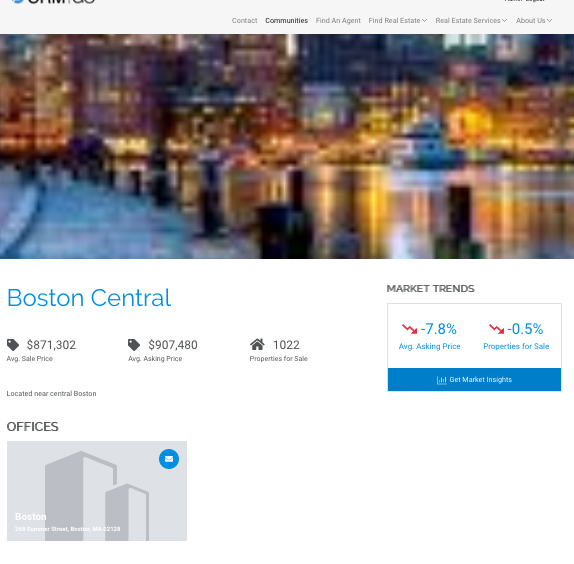 Developments:
Developments are a customizable list of properties that can be brought together as groups. Also, Developments can be Luxury Buildings, which can be utilized to show properties all in one building.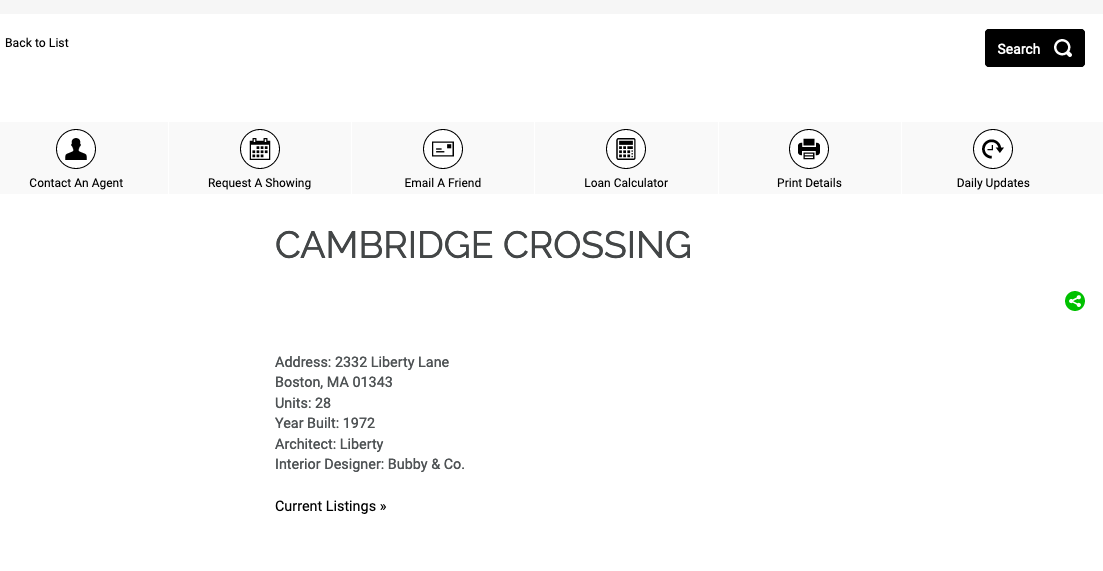 Market Insights:
Market Insight Pages are data-packed resources that demonstrate your area of expertise and empower prospects to analyze market trends and make informed investment decisions. These pages can include insightful Market snapshots, dynamic trend graphs; to help you better analyze the data, available listings, and customizable reports that you can subscribe to.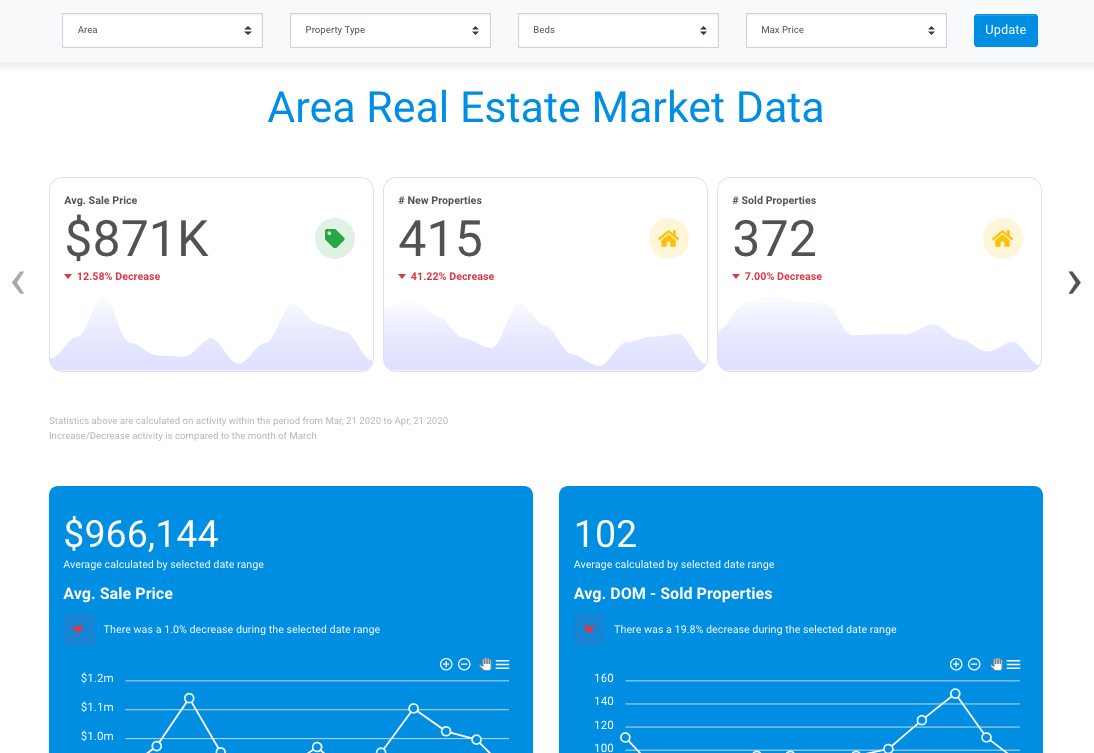 How does this differ for agents?
Admin and Broker level users can create the above pages. If the pages are shared with Child Sites, Agents can utilize them as part of their site.