Boston Logic has released the BETA version of our new layout builder!
Boston Logic's new layout builder allows brokers to establish standardized messaging and branding by building generic layouts and allowing agents to then access and customize those layouts. Features like lock down formatting allow brokers to designate which content can be edited by an agent and which content should remain consistent. The emails that are created in layout builder will display beautifully on any mobile device. Below are three training videos that will walk you through the layout building process from the perspective of a broker. 
#1 Intro To Layout Builder
#2 Building Your Layout
TIP: The header of your layout is pulled from the logo entered under Settings Company Info Company Logos "Company Mailer Logo".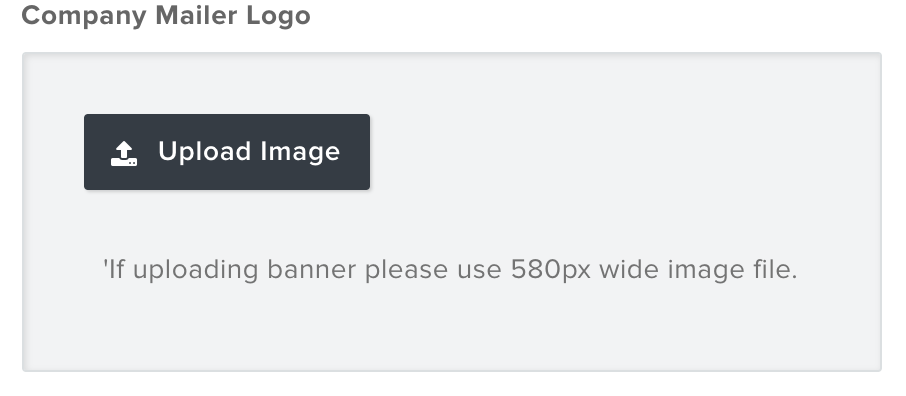 TIP: The footer can pull in your office location information. To manage this, simply click on the footer and change the "Footer Source".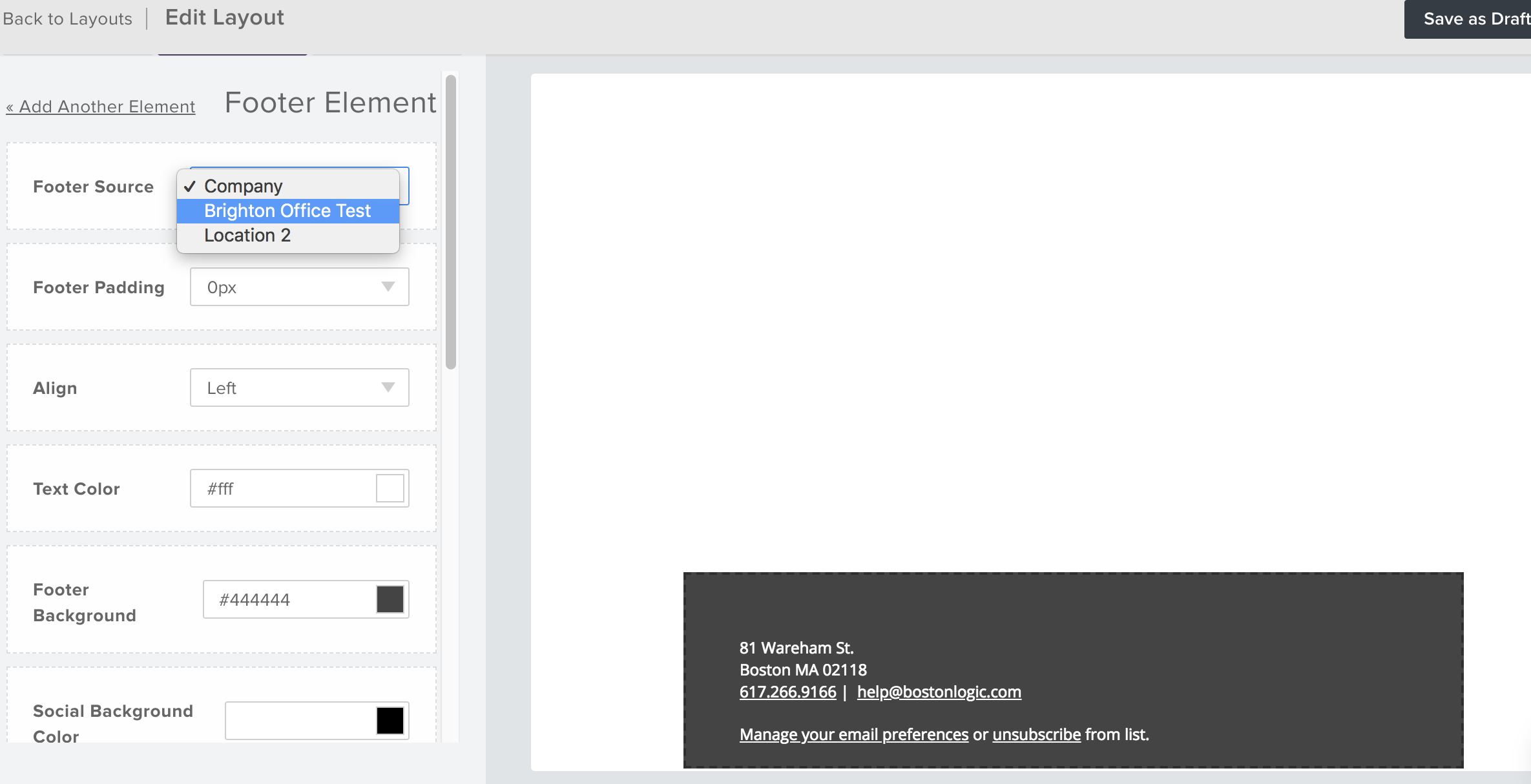 #3 Finalizing and Sharing Your Layout