BoldLeads Integration [Website Builder] Follow
BoldLeads is an innovative and automated process for agents to cost-effectively acquire, nurture and convert leads - and now it's integrated with your website! You'll need an API Key from our support team to set this up, To integrate BoldLeads with your Website simply...
1.) Send an email to support@propertybase.com requesting an API Key for an integration with BoldLeads. We will respond with a key that you'll need to use in step 4 below.
2.) In BoldLeads, click My Settings and then click Account Settings.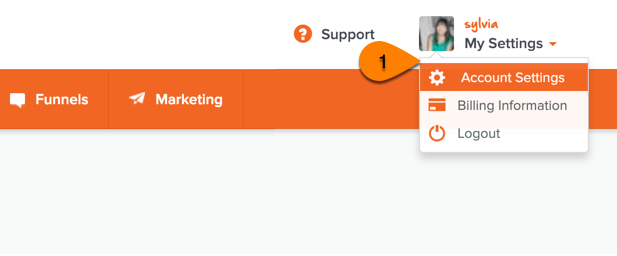 3.) On the left side of the screen click Connect Your CRM.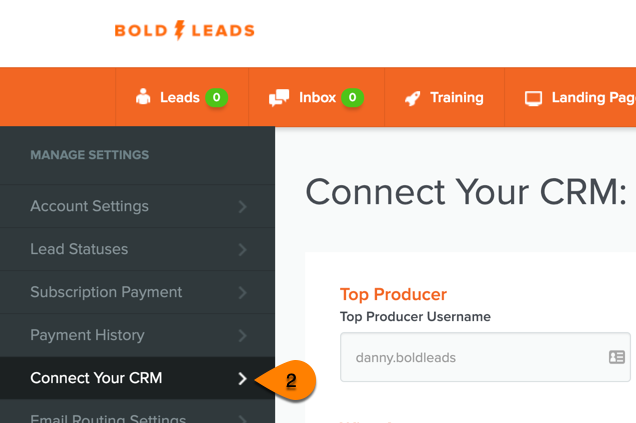 4.) Add API key from Boston Logic
4.) Click "SAVE OPTIONS"
Once setup, Leads will appear under the Leads tab and BoldLeads will be indicated as the lead source.
(Note: Enhanced lead details are located in NOTES section)