Propertybase GO CRM Mobile App Overview Follow
Welcome to the new PBGO CRM Mobile App for both Android and iOS
Propertybase is delighted to announce our new mobile app for Propertybase GO CRM bringing more go to PBGO!

What are some of the Features?
Within the new App, you will see some familiar sights in a compact and simplified manner:
Dashboard: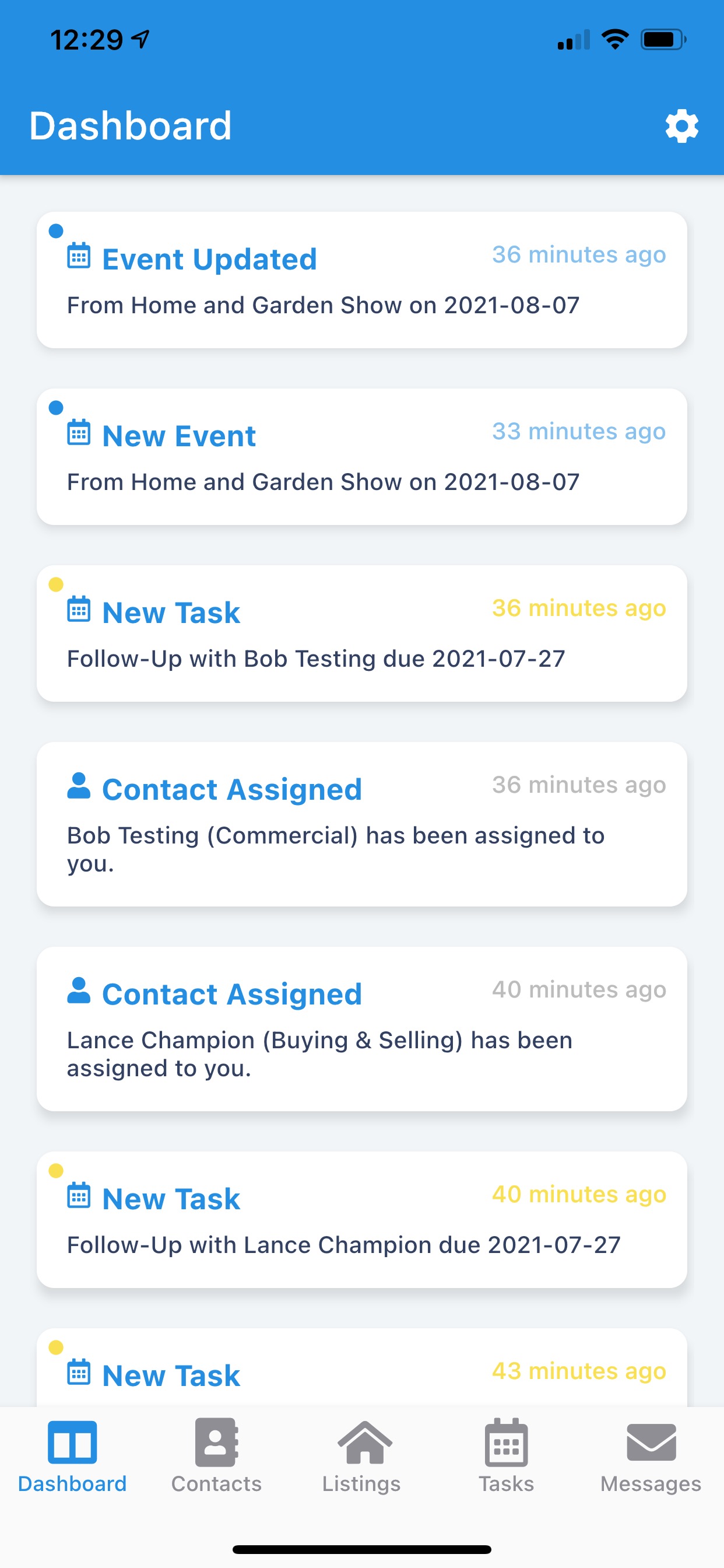 Contacts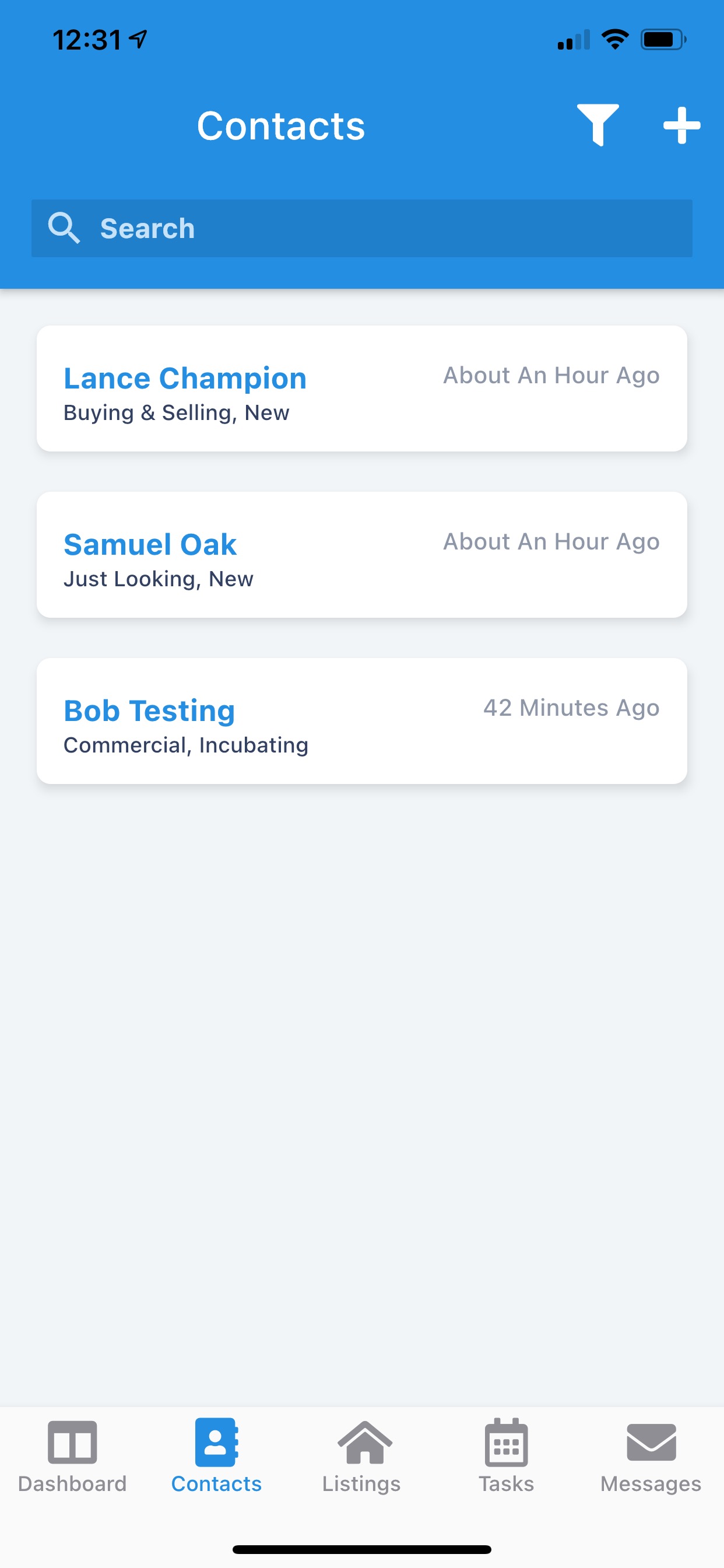 Listings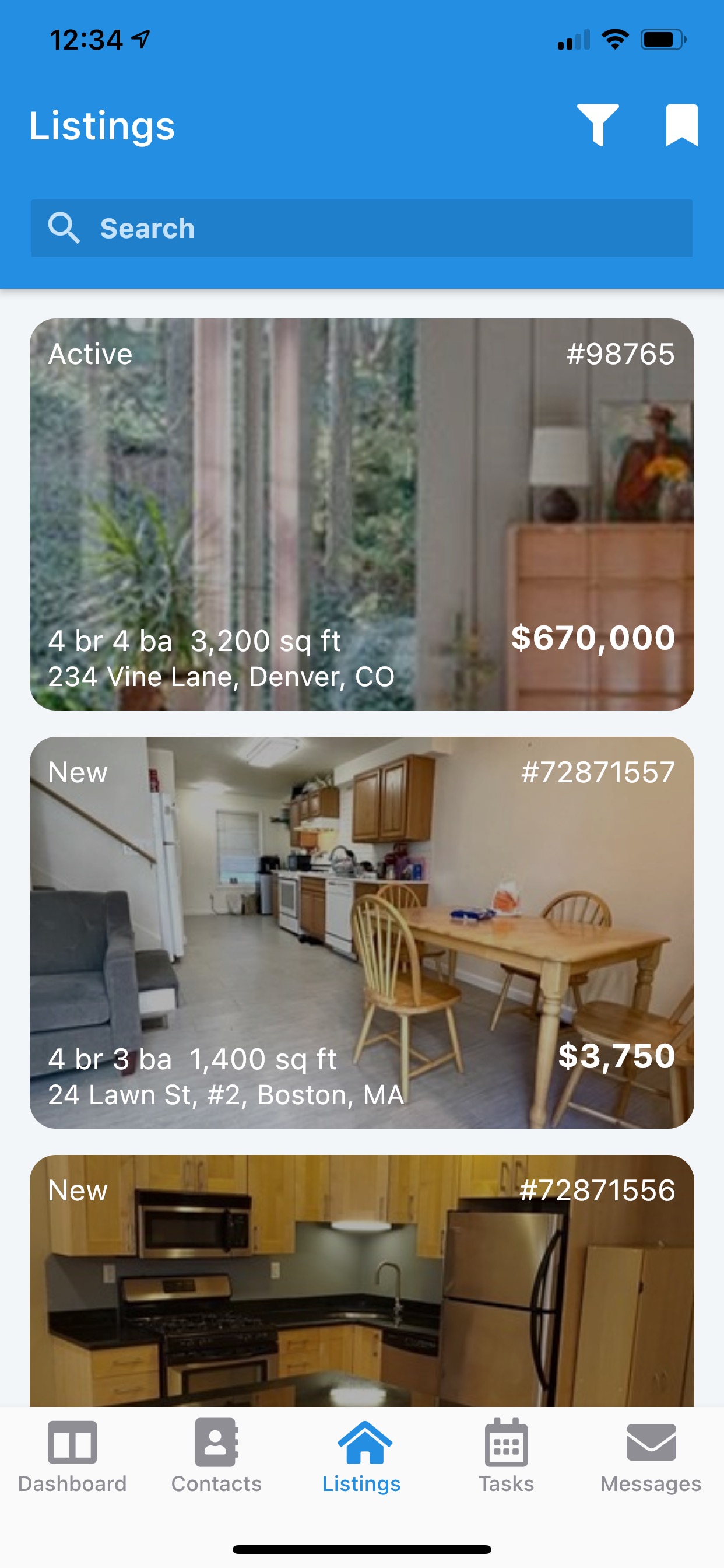 Tasks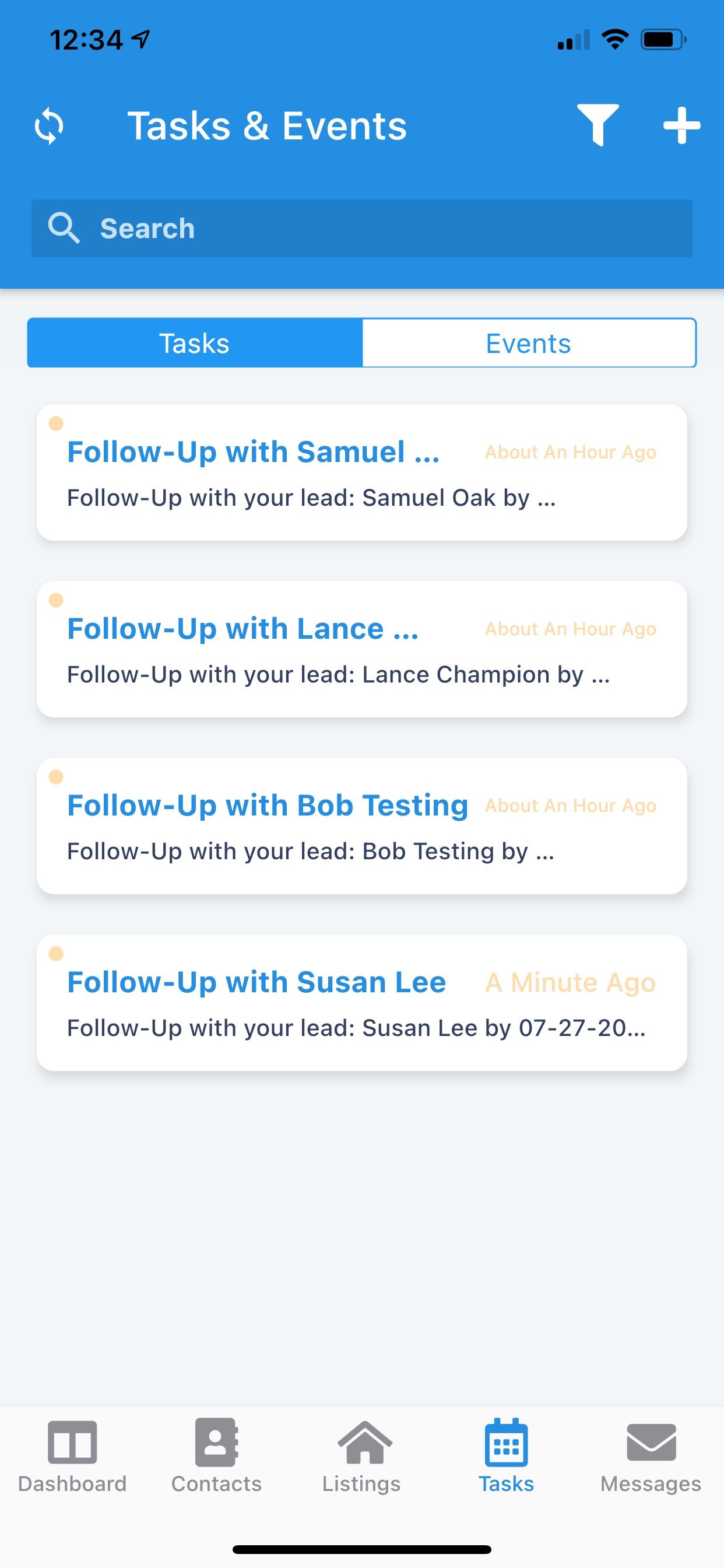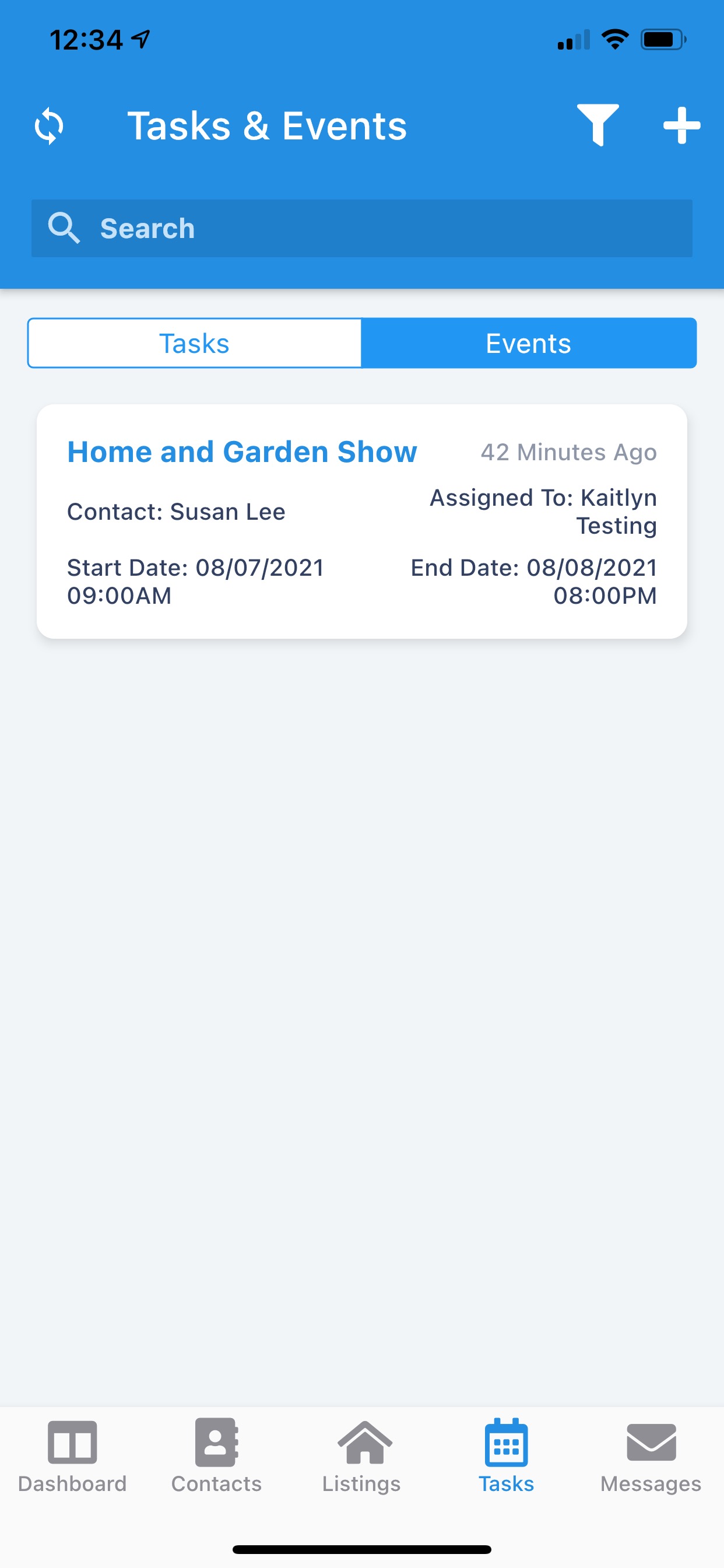 Messages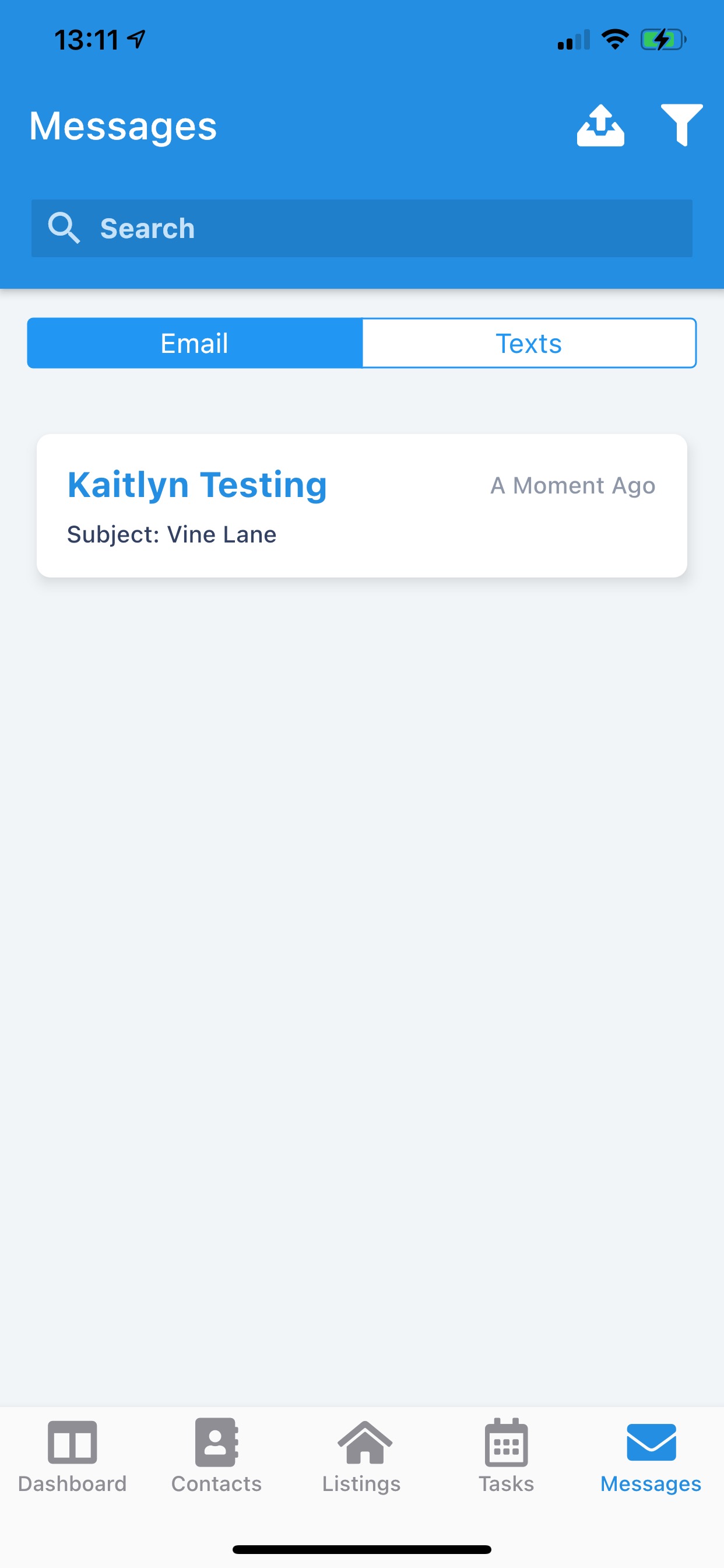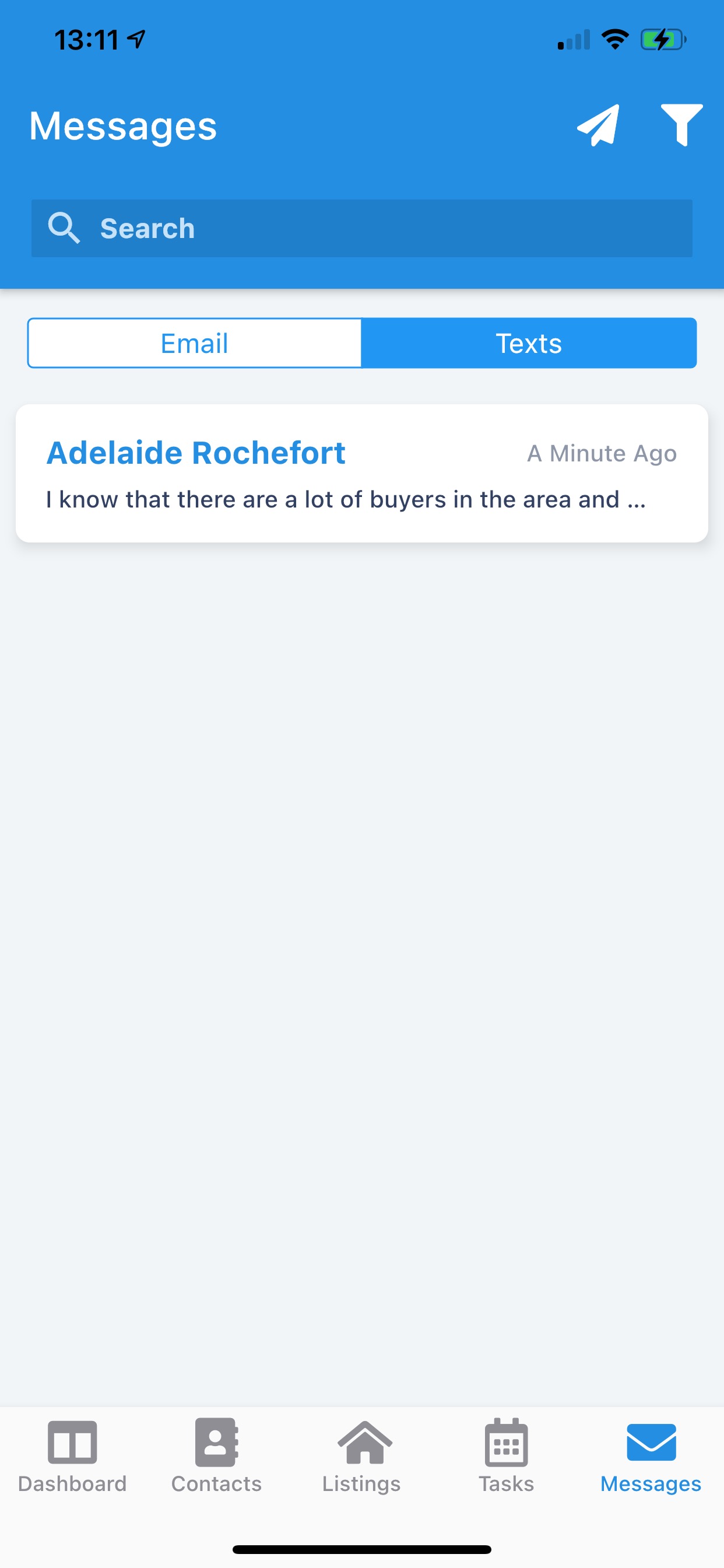 In addition to the Tabs at the base of the screen, there are further options found after clicking the Gear in the upper right-hand corner of the Dashboard Screen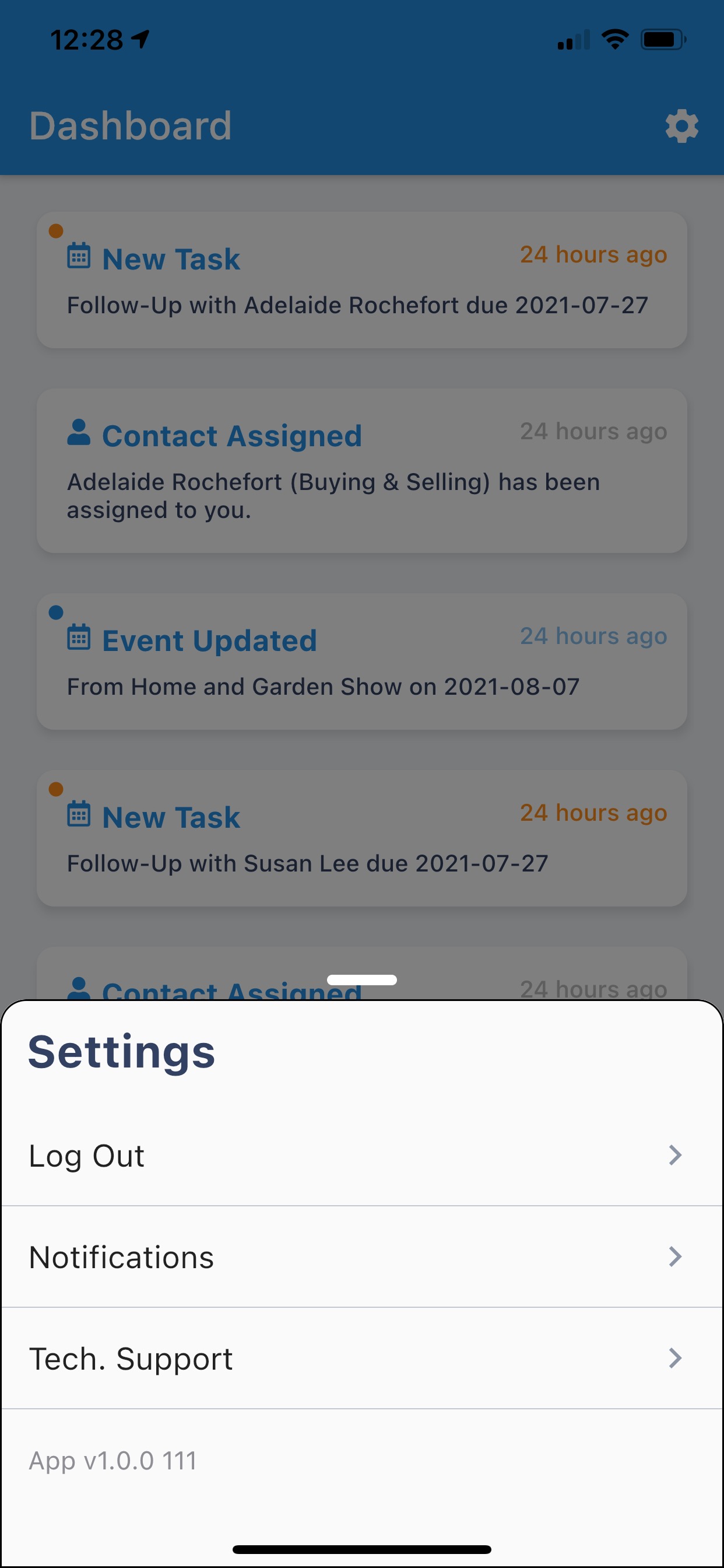 Here you will see options to Log Out, for Notifications, and Tech Support as well as the current App version.
The Notifications section allows for different settings of Push Notifications to be set up.

The Tech. Support section will lead you to our Help Center for Articles such as the one you are reading now.
Want to Learn More about Each Feature?
Visit our Dedicated Section pages in the links below: