PBGO Mobile Contacts Overview Follow
Contacts on the GO!
View and organize your contacts on the GO!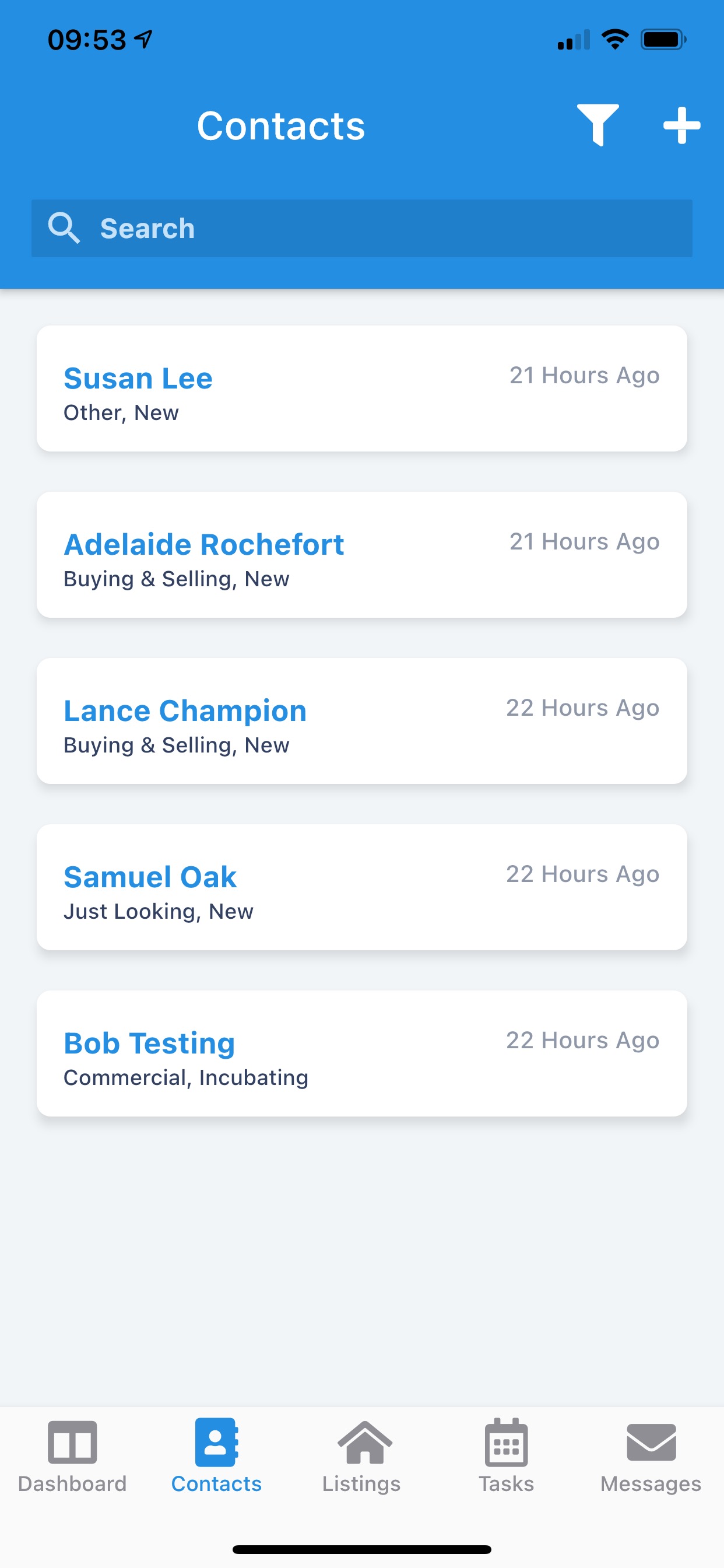 On this page you can Filter, review, and add contacts
Let's take a look inside some Contacts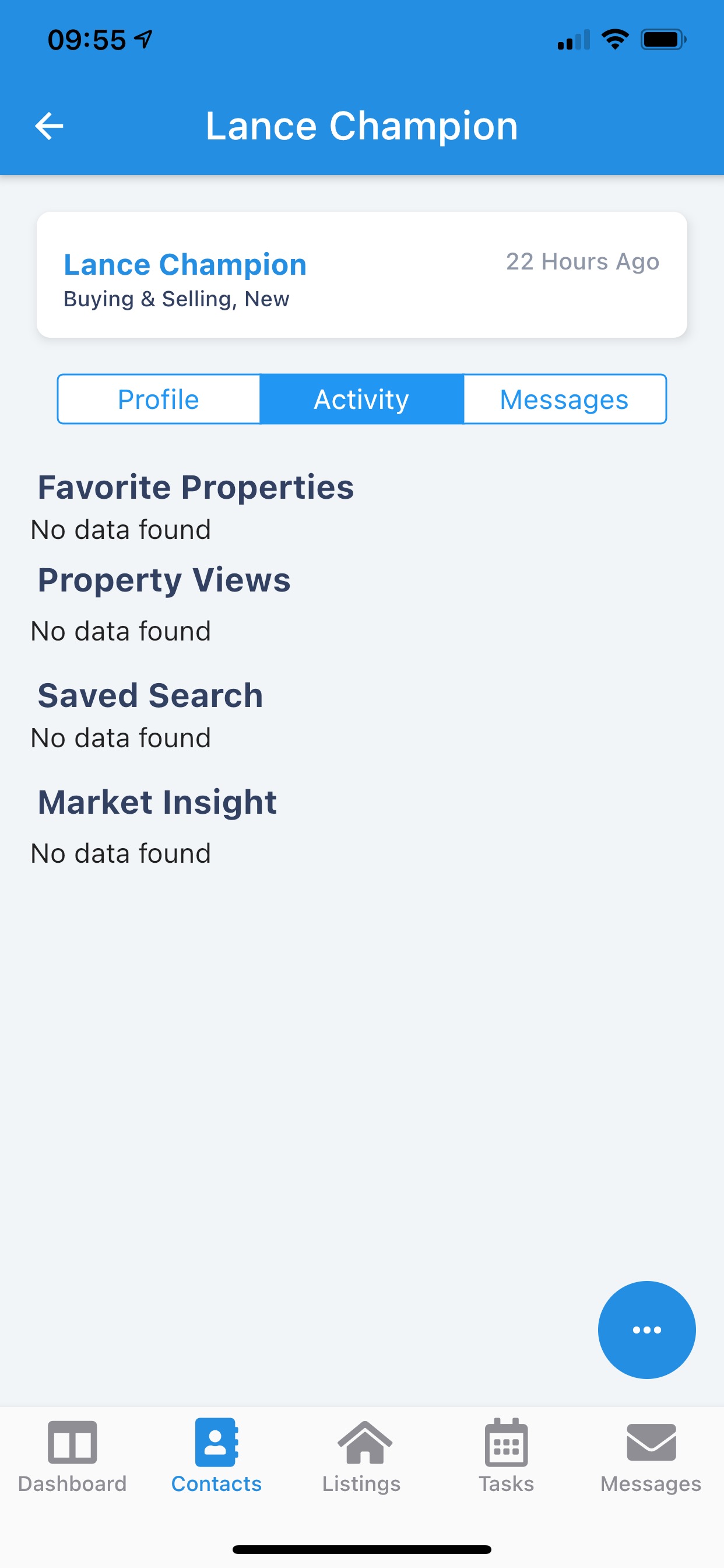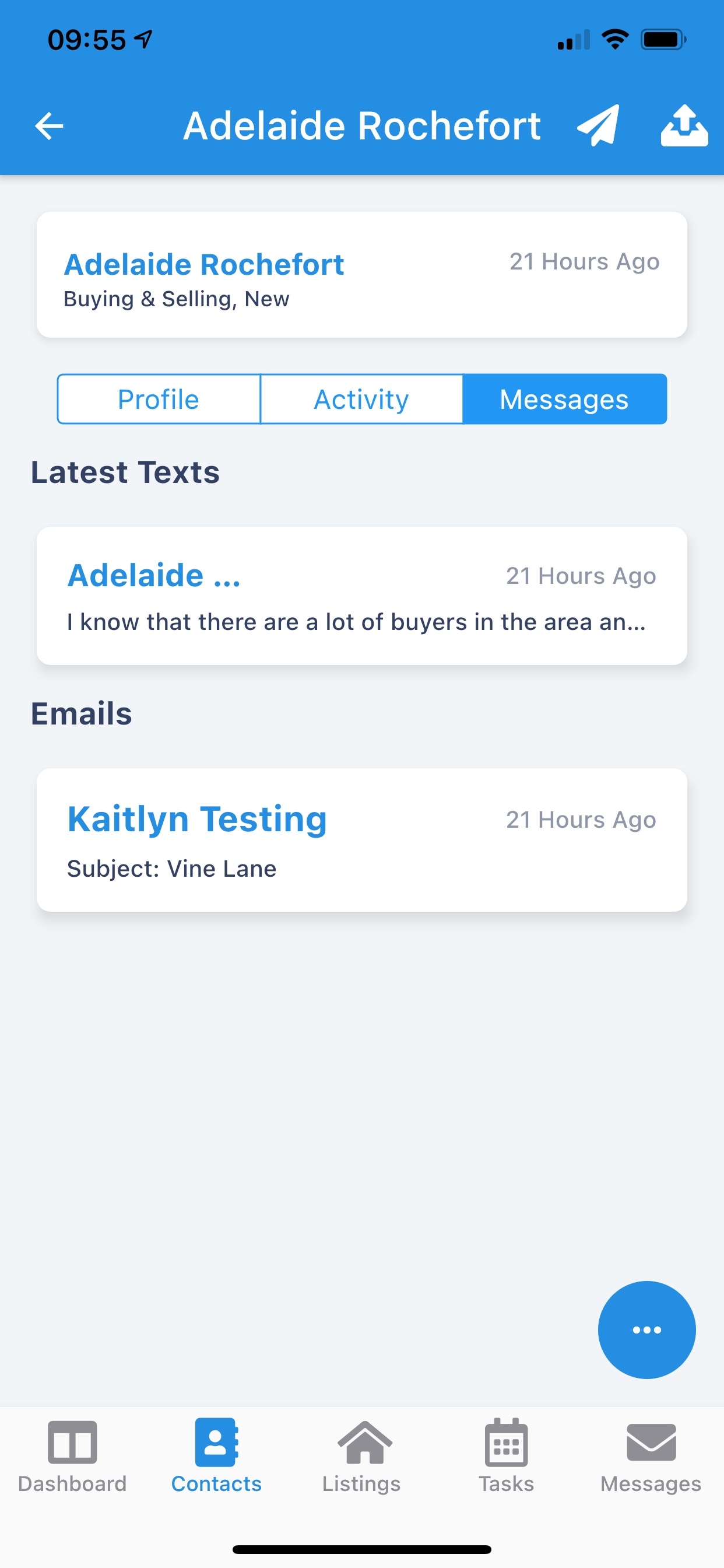 Once inside a contact, there are multiple options available: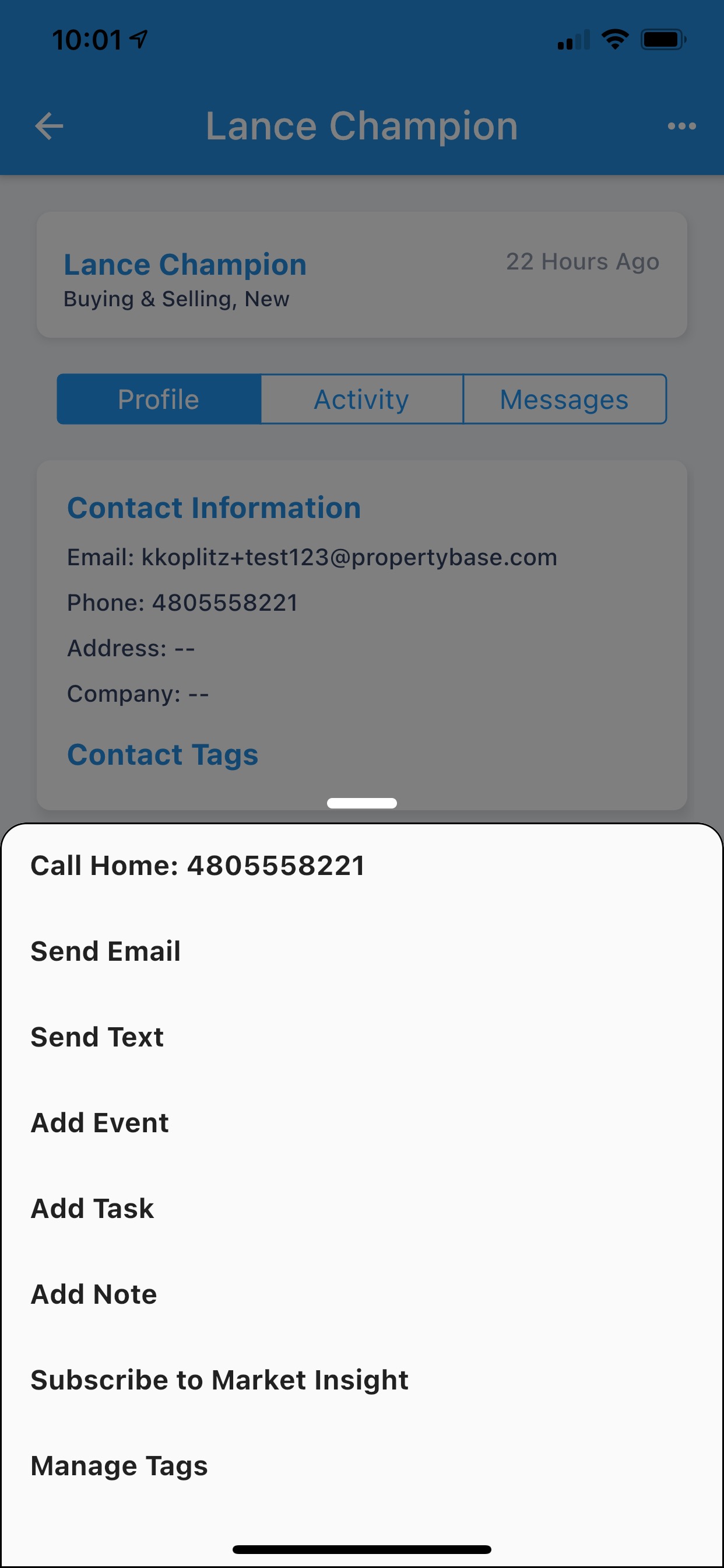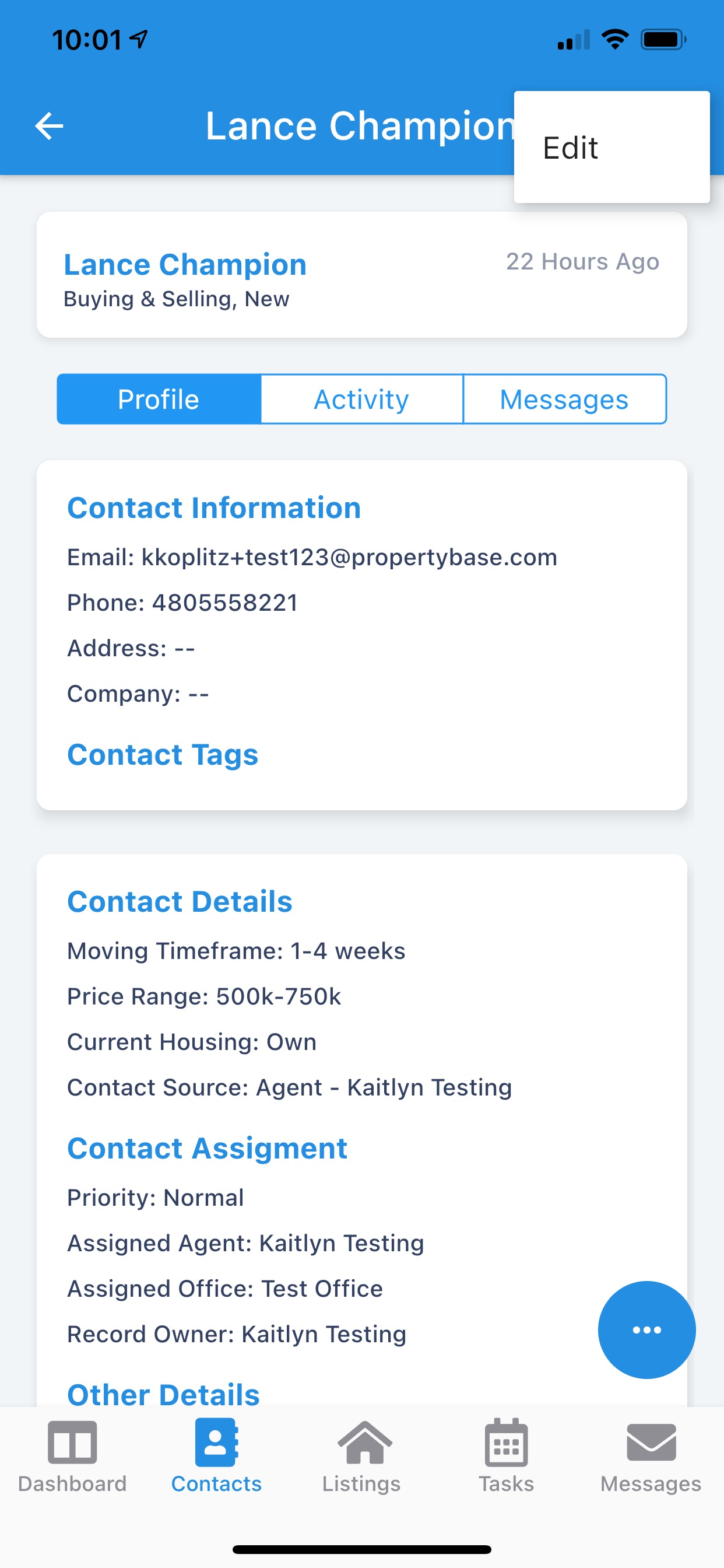 Meet a prospective new Client or a new Contact? Add them!